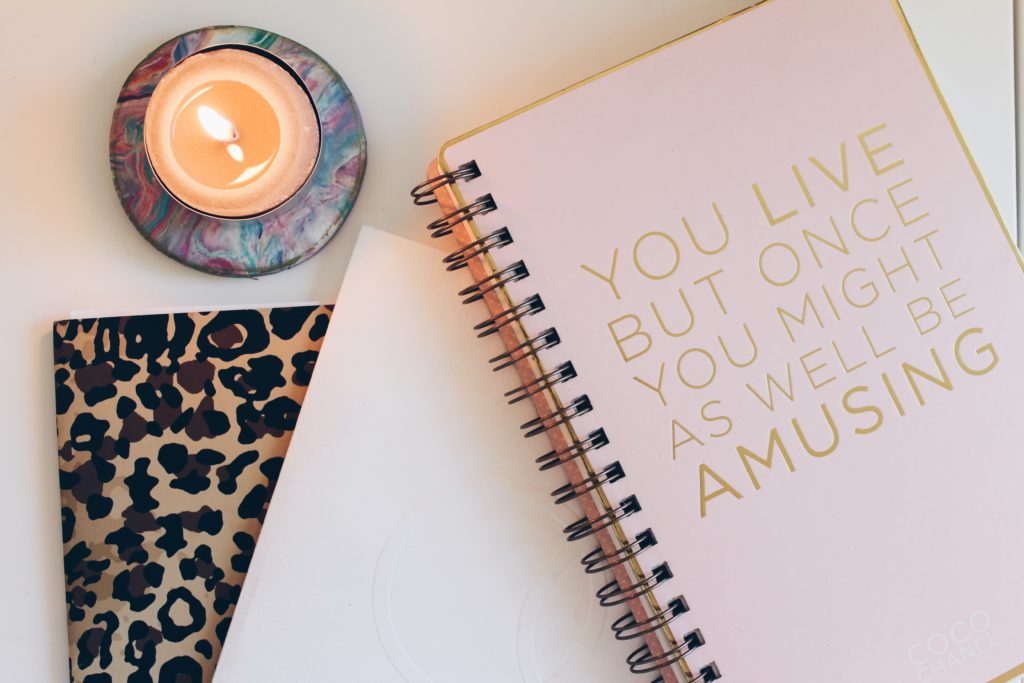 No offense to my husband, but I really dreaded changing my name. Not because I don't like his last name or had an issue no longer using my name, but because I know how Government agencies make everything just so pleasant. Obviously being sarcastic. When it comes to the DMV, IRS, court, etc. I'm not interested. I know, I know…I'm not being an "adult" about it, but nothing bugs me more than calling an agency to get all the necessary info and being stuck talking to an automated machine asking if I need to "make an appointment, cancel an appointment, or get directions." No, bitch…I have a QUESTION!
I kept putting it off and eventually my husband sent me a link to a service that supposedly does all the legwork for you (!!!). I was overjoyed. For $60 I can become a Richards and don't have to deal with all that BS?! Sign me up! Right? Not so much.
Disclaimer: sorry if any of you own / work at one of these places…I know everyone has to make a living but I'm sorry, it was a rip off. 
I was all excited when my cute folder arrived from the company with all the info. They had nice little tabs and paper-clipped the paperwork that went together. They were off to a good start in my head. Until I actually began reading the instructions. It wasn't just sign here and mail, it was more like fill out, sign, make an appointment, stand in line, and pay. Soooo…thanks for printing out the forms for me?
I will say, the instructions they provided were helpful because they tell you exactly what you need for each appointment, thus fixing the above issue of speaking to a robot on the phone. And, they also answer questions via email. Pretty much what I paid for was an expert on the matter–but I still feel like this info should be readily available on the World Wide Web for FREE. Hence this post.
The order of change should happen like this:
1) Social Security
2) Drivers License
3) Passport
4) Everything else–credit card, bank, etc.
Social Security:
-Complete Form SS-5 (available online). Sections 6, 7, 9, 10 are optional.
-My recommendation is to submit this form in person at the Social Security Office because you can then hold on to the documents they require and move on to the Driver's License portion. Be aware, you will still have to wait in line WITH an appointment. It stinks (literally). And parking sucks. I almost got a ticket from parking on the street and had to raise hell to get my spot back in line. Insert: red-faced, infuriated emoji.
-You will need the following for your appointment: Completed SS-5 Form, the original or certified copy of your marriage certificate (I brought the original), and proof of identity (DL, SS card, or passport.
-This service is F R E E . You will receive your new card in the mail pretty fast.
Driver's License:
-You must wait at least 48 hours after your Social Security appointment before heading to the DMV to allow time for the system to update with your new info.
-The DMV does not provide forms online for you to fill out ahead of time so just make an appointment to change your name online.
-When making your appointment (online) you might want to make it for 2 things: name change and update the name on your car's registration (if it's in your name). You will need to fill out form REG 227 & REG 256.
-You will need the following for your appointment: Original or certified copy of your marriage certificate, your old / current driver's license, 2 proof of residency within the last 30 days.
-I paid $25 for a new ID. The best part? You get to take a new picture! I received my new ID in the mail within 10 days.
Passport:
–Complete Form DS-82. Sign your new married name on Page 1.
-You will need a new passport photo, which I recommend getting done somewhere professional. I had to do it 4 times because each time I was getting blurry pictures?? Ummm…no.
-You must submit your application in the mail. The following must be included: the DS-82 application filled out, your new passport picture stapled to the form, your CURRENT passport, the origincal (or certified copy) of your marriage certificate, and a check.
-Your check should be made out to US Department of State for $110 (regular service–4-6 weeks), or $170 for expedited (3 weeks).
-Put all of this in a manila envelope and mail to:
Standard
National Passport Processing Center
Post Office Box 90155
Philadelphia, PA 19190-0155
Expedited
National Passport Processing Center
Post Office Box 90955
Philadelphia, PA 19190-0955
I hope this information was helpful to some of you. All I could think about as I was starting this process was "I wish there was one site that had all the necessary info in one place" and realized I had the ability to make that happen. If anyone has more detailed questions feel free to comment below.