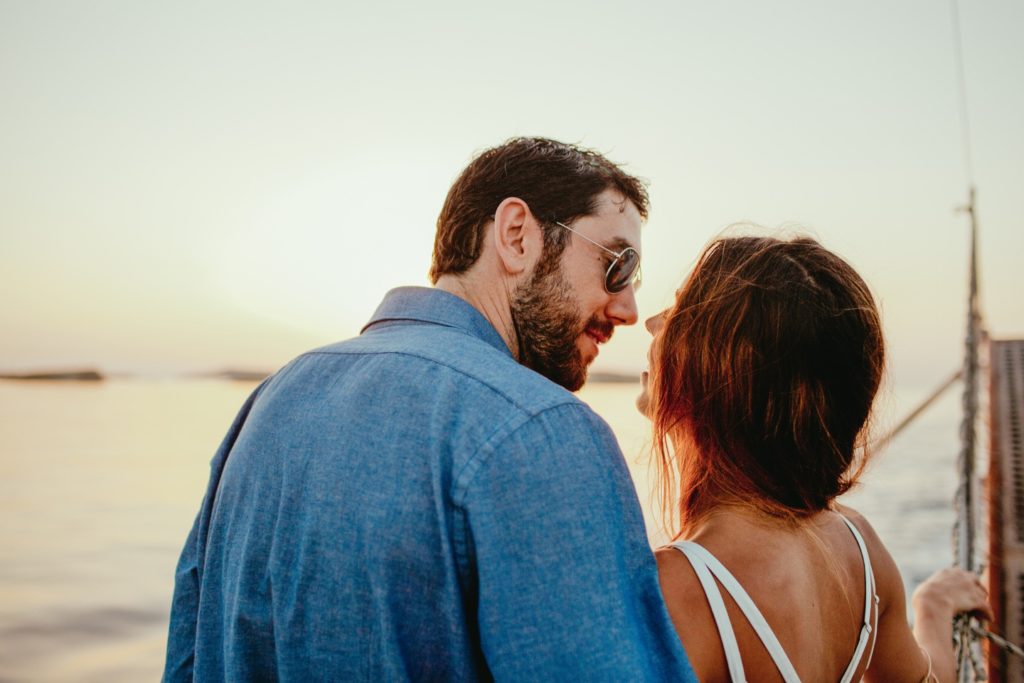 This year has been extraordinary for me. I can't lie, while I always embrace the hope and excitement of a new year, I'm a little sad to let this one go. As you know, this year I got married, bought a house, and traveled to several places on my bucket list. It's going to be hard to top this year but all I can really feel is complete and genuine gratitude. Gratitude for the sheer fact all of this happened to me in one year with the people I love most.
If I had to sum it up, this year was full of love.
Behind every major life event this year, there was an outpouring of love. I feel overwhelmed by the warmth that surrounds me–my family, friends, my readers and community who followed me through this journey over a device that kept us connected…I feel like the luckiest girl in the world to have all of you.
I am thankful for many things this year, but I just had to take a moment to acknowledge all the positivity and support I receive. Today I have the pleasure of hosting a dinner for my family and a few friends and there is no other way I can imagine spending Thanksgiving. I'm so grateful for the ability to share this day with my entire family in one room. It is the reason I love this holiday so much.
I hope you all have a wonderful holiday with the people you love most. Know that I consider you an extension of my family and truly love that I have such a strong network of people who make my blogging experience so full of love. For that, I am thankful.
Happy Thanksgiving.
xo
Sivan