One of the resolutions I set this year was to travel Italy. Let's back up for just a minute. After I thought our honeymoon was over in Greece, my husband surprised me by making a pit stop in Lake Como on our way home. Since we had to fly out of Milan I actually got a full day to explore the city as well and with just under a week in Italy I was in love. To be perfectly honest, I always thought Paris would be "my" city. I had such high expectations. But after spending time in Italy last summer I know with all certainty that Italy is my country!
A few weeks ago Paul and I finalized all our travel plans to go back to Italy next month. It didn't really hit me that we would be going back so soon until this week. We decided that since Italy has so much to offer, and the cities are so different, this Italy trip is solely dedicated to the south. Luckily for me, Paul has been to Rome, and most of the popular cities, so we can take our time selecting the areas that are a priority for me. Next month we will be heading to Naples, Capri, and Positano and I can't quite find words to describe my excitement.
Of course now that my trip is so soon I am focused on having the perfect wardrobe to go with the theme of the trip. This little 2 piece striped look instantly reminded me of Capri. I will be sharing tons more about my trip as we get closer and you know I'll be posting all about it after as well. Keep up with everything travel-related (or pretty much all aspects of my life) on Snapchat & Instagram in the meantime–@sivanayla.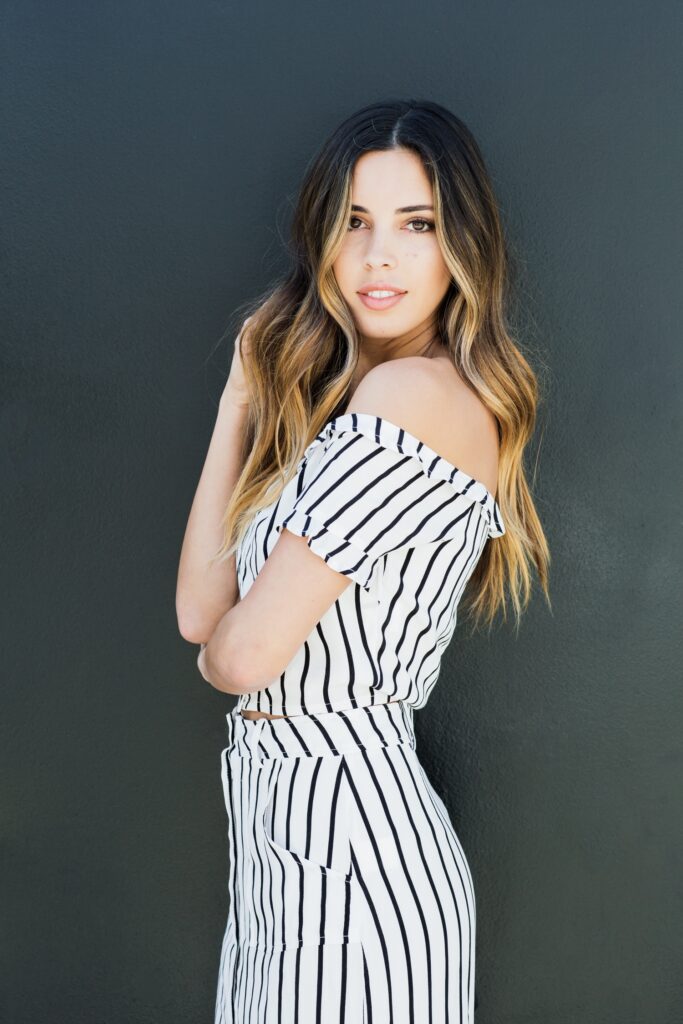 Outfit c/o: elle a. boutique | Photography by: Felicia Lasala