+LUX UNFILTERED
party recap
Since launching +Lux Unfiltered in 2019, we hadn't done a proper celebration which was not OK! We had planned to do something big in 2020…but I think we all know how that went. So to celebrate the revamped N°28 and the brand in general, we threw the intimate dinner party of my dreams!
Think string lights, cocktails flowing, music going, and every aeshetically-pleasing detail you can think of. Our vendors and team absolutely KILLED it and I'm so grateful for all the support of the evening! From the friends and family who came, to my team for all the ongoing work on the brand, to Paul for his 24/7 work (even though it drives me wild sometimes!), to your support from home, the night got me emotional! AND I DON'T CRY OFTEN.
This brand has truly been something I've envisioned for a decade now and I'm beyond happy to see the response we've had!
I know there were some questions on details and vendors of the party, so I've rounded those up below. If you have a specific question I didn't answer via DM, try to reach out to the vendor directly because they're probably more helpful than I am.
Here's to some very exciting things we have coming up at +LU and to an everlasting bronze!
xoxo,
Sivan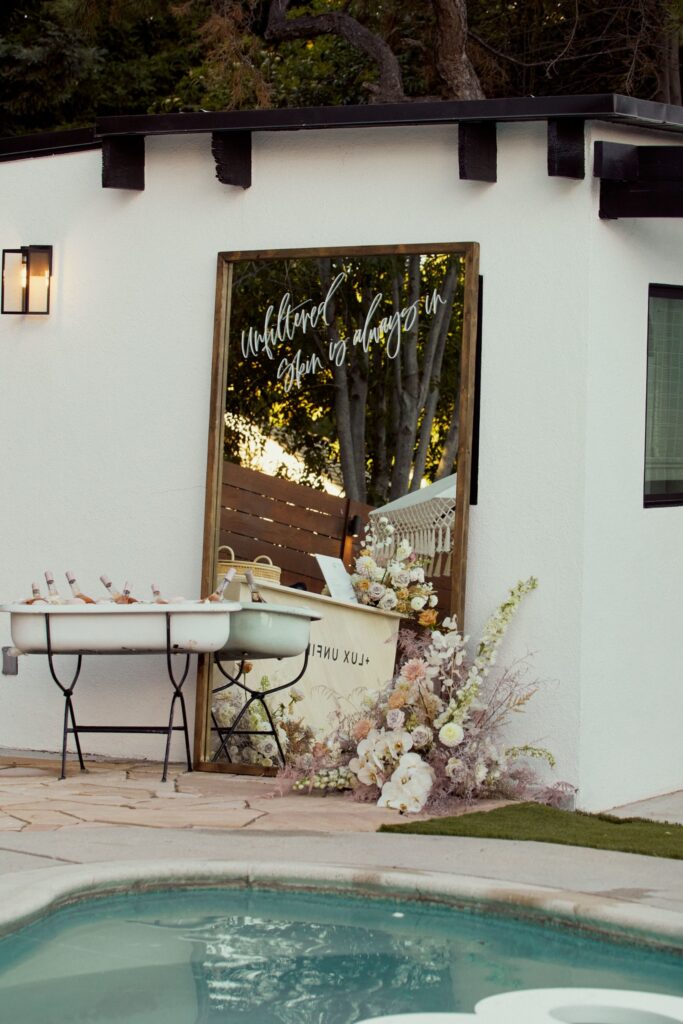 VENDORS
+ FLORALS: Bloomys By Melly
+ CATERER / OPEN BAR: Served LA
+ PLANNING / COORDINATION: Hygge Creative Co.
+ PALETAS: The Paleta Cart
+ CHAMPAGNE WALL: Creative Litte Gems
+ TABLETOP: Table Method
+ GRAZING: For Love and Graze
+ TABLE AND BAR: Witty Rentals
+ CHAIRS: Create a Pary
+ PHOTOS: Felicia Lasala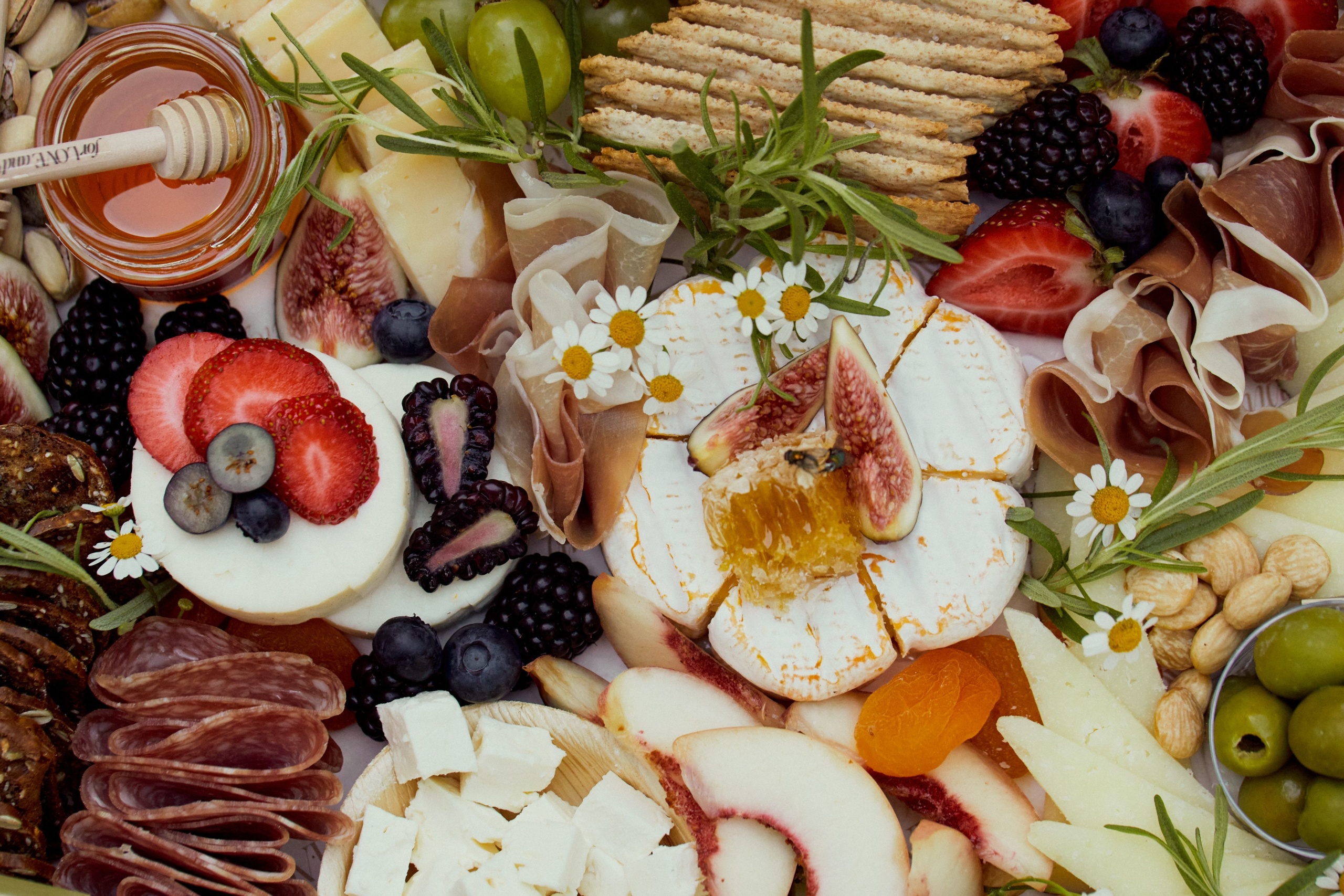 Did I miss any details?