I'm wearing: Maison Scotch jacket ($185) | Alternative Apparel men's shirt ($40) Paul's closet | BLANKNYC denim shorts ($78) | Maison Scotch clutch ($75) from Jill Roberts | Eugenia Kim beanie ($77) | Ray Ban aviators ($180) | NCLA nail wraps from NOIR (coming soon)
Scotch. Maison Scotch, that is. I'm pretty obsessed. Their women's spin off of Scotch & Soda has me trying to recreate every look from the Free People catalog, and luckily the pricing is pretty spot on, too. I realize it's somewhat of a faux pas to post an outfit comprised of mainly the same designer but lately I've been a little low on time (you may have noticed the lack of posts), which is bittersweet. On the down side I feel naked and guilty not posting everyday, but on the other hand when the final product of my latest project is revealed I won't feel quite so bad. If you didn't get the memo, I am launching an online store with one of my best girlfriends so you will be able to shop every single look I post. You will see some of my style–bohemian, eclectic, edgy, boyish, funky, mismatched, etc.– and Stephanie's style–feminine, classic, simple, neutral, etc. I'm overjoyed to be doing what I love in a professional capacity and I hope you will join me as I bring NOIR to life!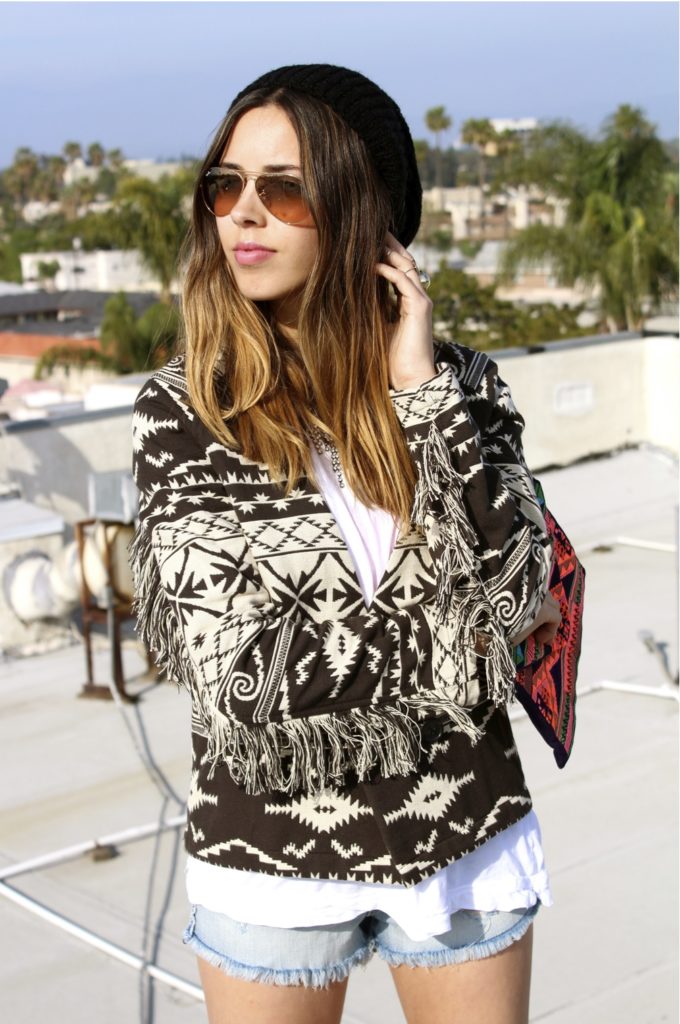 A video tutorial is coming very soon on how to apply these beyond fabulous NCLA nail wraps!