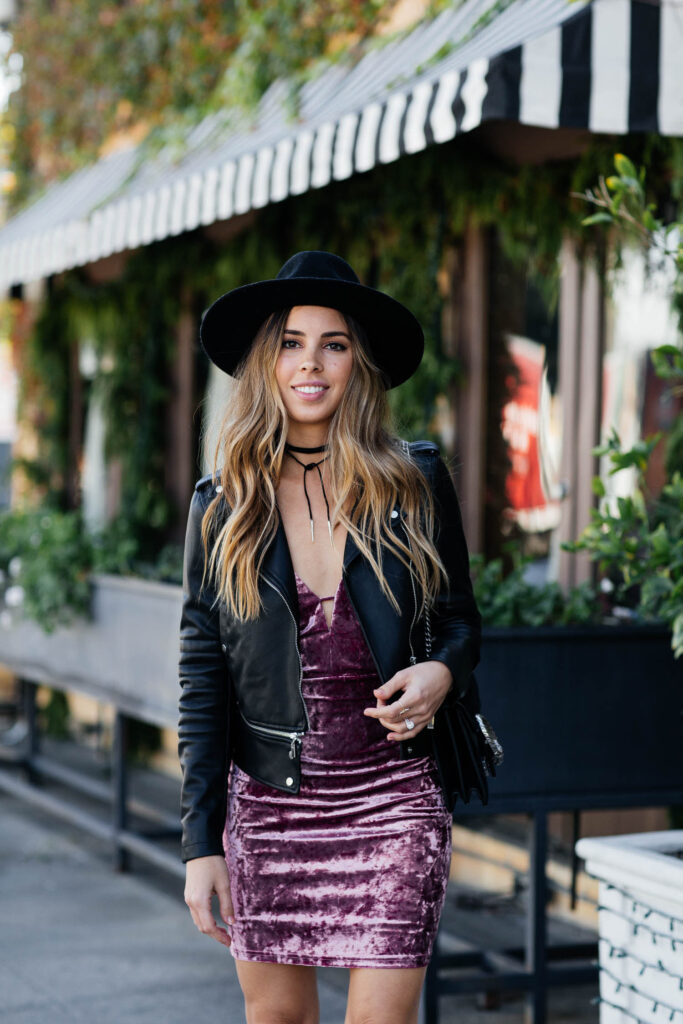 It can be pretty challenging to stay focused around the holidays. There is so much going on–gift shopping, dinners, parties, vacations–I find myself needing a pep talk every few days to stay on track. Since I have a trip coming up I have forced myself to set some short-term goals in order to truly relax on this vacation. Otherwise my mind will be back home stressing over everything I didn't get done. Always the worst when on a trip.
Since I traveled so much this summer I really became accustomed to this on-the-go lifestyle that had me feeling slightly guilty for all the trips I was on. It was almost like I didn't deserve to have that many trips, so taking a little break from travel to be home, get back into my routine, and spend time with my friends and family (& dogs, obviously) was important to me. I know this will sound totally ridiculous to some, but honestly, traveling isn't as glamorous as it looks. Don't get me wrong, I absolutely LOVE a good trip, but the older I get the more I appreciate being home.
I have 2 babies that depend on me. I have a home I love. And at the end of the day, I want to have the comforts of home more than any trip. This holiday Paul and I planned a little escape to Fiji on a super recluse island and I finally feel "ready." The last few months I've been home I have hustled HARD. We're talking events 4 days per week, shoots, consulting, campaigns, blogging, hosting events / dinners, working out, and then of course being a wife (cooking, cleaning, grocery shopping, etc.), oh, and a personal social life. It's exhausting.
Might be weird but I finally feel like I've earned my right to a vacation. I need a little decompressing from the hustle and bustle of Los Angeles, the amount of energy I spend socializing (doing a post on this soon), the hours I've spent sitting at my computer working, and of course, Paul and I could use some alone time. We have both undergone a lot of change this year (for the good) and we are just fully ready for this getaway. With that said, hope you find the willpower to get through all your responsibilities so you can enjoy the holiday season to its fullest.