This week I did my first dedicated Instagram Live all about blogging. It was sort of like a crash course on everything I've learned so far about the world of blogging. I asked my viewers to prepare questions for me so we would have plenty to talk about and I found myself 60-minutes deep and barely even halfway through the questions.
Needless to say, it was a popular subject and I feel as though there is still a ton of information to share. Sometimes speaking about blogging is more challenging than writing about it, as I don't have as much time to think about it as I do when I put a blog post together. Therefore I will expand upon the points we discussed in my weekly blog tips.
This week I will discuss everything to do with reaching out to brands.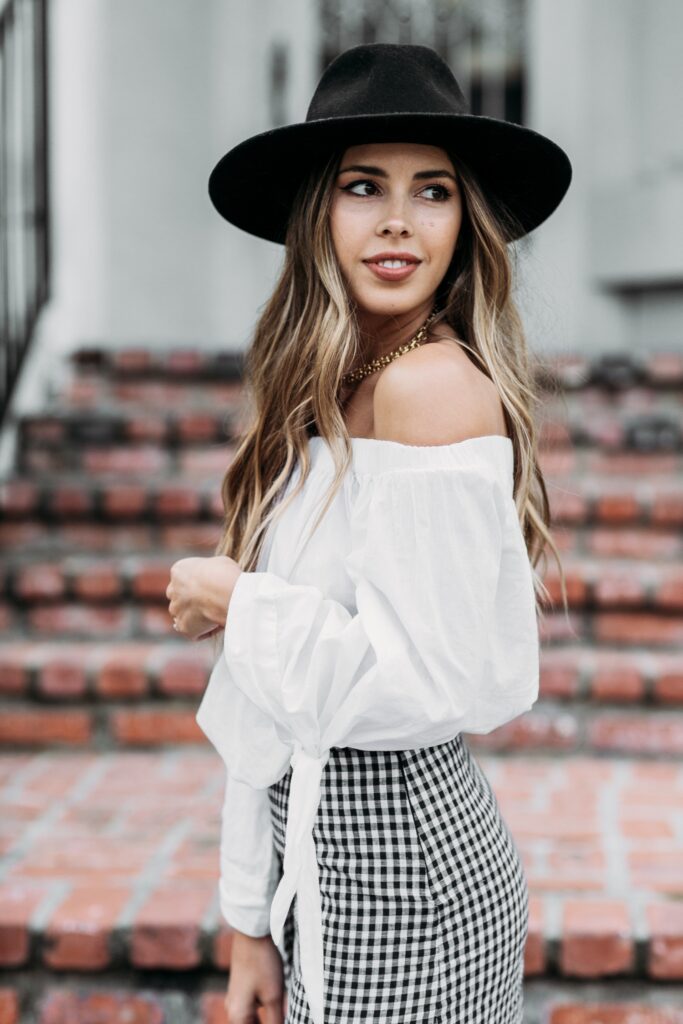 HOW TO REACH OUT TO BRANDS:
1. Acquire email etiquette. I find that a lot of people are not as savvy when it comes to web & email stuff as I would imagine in today's time. Much of a blogger's day-to-day involves heavy emailing, cross promoting your own content on various channels, and website maintenance. Making sure you understand email etiquette is probably the most basic necessity that you should take the time to learn. I'm considering writing a post about email etiquette, let me know if this is something that interests you.
2. Be professional. But also show your personality. I know those might sometimes conflict, but there is a way to take a professional approach while still allowing your personality to shine through. Brands receive tons of emails everyday, so make sure yours will stand out. Consider an interesting subject line or image included in the body of your email.
3. Get to the point. There is nothing that turns me off more (in regards to email) than a lengthy, wordy email. Call me ADD, but I just can't. I'm the world biggest skimmer so if your email is too long I'm skimming like a mother f***er and probably missing some important points about your brand / opportunity. Same goes for when you are reaching out to a brand. Keep it short, sweet, and concise. Make sure you hyperlink your blog so they don't have to go searching for it, include your IG handle in your signature, and attach any necessary materials (rate card, media kit, etc.).
4. Include specfics. You may have a template you use to reach out to brands since the motive is ultimately the same; however, it is very important to include why you personally want to work with a brand. It's not good enough to just say "I love [insert brand name here] so let's work together!" Be specific. For example, if I was reaching out to Lancome I would include, "I have been using your Grandiose mascara for months and absolutely love it!" somewhere in my email.
5. Power in the DM. Many brands reach out to me via DM on IG. To be totally honest, it's an overwhelming space to reach out to me, as many of my readers direct message me. I always prioritize my readers' messages and respond to them first, but it shows me that brands are actively using DM as a tool to reach influencers. While I direct all brand inquiries to email me, I think reaching out to brands via DM is not a bad idea.